Volunteer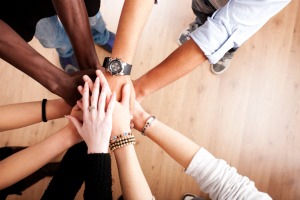 Our Reading Therapists are hard at work training teachers and providing one-on-one instruction to students. But we need your help!  Do you have marketing or PR experience? Do you enjoy planning events? Are you willing to roll up your sleeves and help as needed during a school-based literacy intervention? Click below and we'll find the perfect fit for you. Your support will make a difference.
Sponsor an Event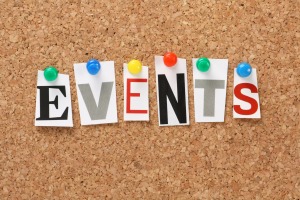 We invite you to partner with us as we plan events in support of Kendore Cares. Whether it's a training session or a social event, we need your help bringing our fundraising efforts to life by serving as an event sponsor. Corporate and individual sponsors are welcome.
Bring Us to Your School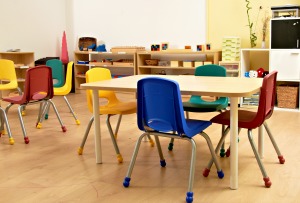 Are you an administrator, teacher, or parent at a school that could benefit from a Kendore Cares intervention?  We would love to talk with you about our teacher training and our one-on-one student assistance. Please contact us for more information.