Kendore Cares brings one-on-one intervention to students performing below their potential. We also provide extensive teacher training to educators working in low-performing schools.
How do we do it
One child in four grows up not knowing how to read. Together, we can change this. You can make a difference in the life of a struggling reader. We invite you to join us and get involved.
How can I help?
Kendore Cares offers several ways to support our programs. By sponsoring a child, you can change a life. By sponsoring a school, you can change a community. We need your support.
Donate Now
Kendore Learning's teacher training program is accredited by the International Multisensory Structured Language Education Council and the International Dyslexia Association.
Learn More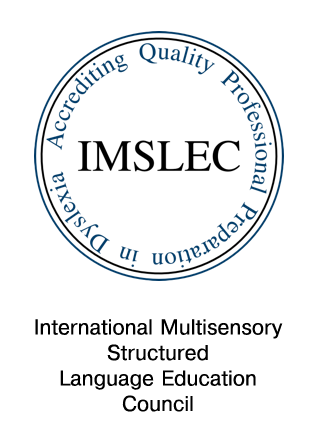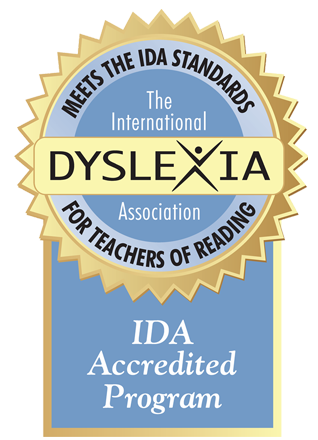 We saw a major breakthrough in Jake's progress. He came home with a book last week and read it without me telling him to. He read all the way home, and then asked if he could read it again to me before bed! He said I love reading. Wow! What happened to my son?

Monica, Parent
Kira just advanced to a new reading level and her confidence is sky high! Thank you for providing such a great program to our community.

Kristin, Parent
I want to sing your praises for the Kendore program that we started this year. My students have made significant gains and our whole team now wants to be trained in the program.

Jennifer, Teacher
I can't wait to get started using this with my next class. Thank you!

Deborah, First Grade Teacher
This is the best training I've ever been to!

Tara, Kindergarten Teacher